A TALE OF
TRUE GENEROSITY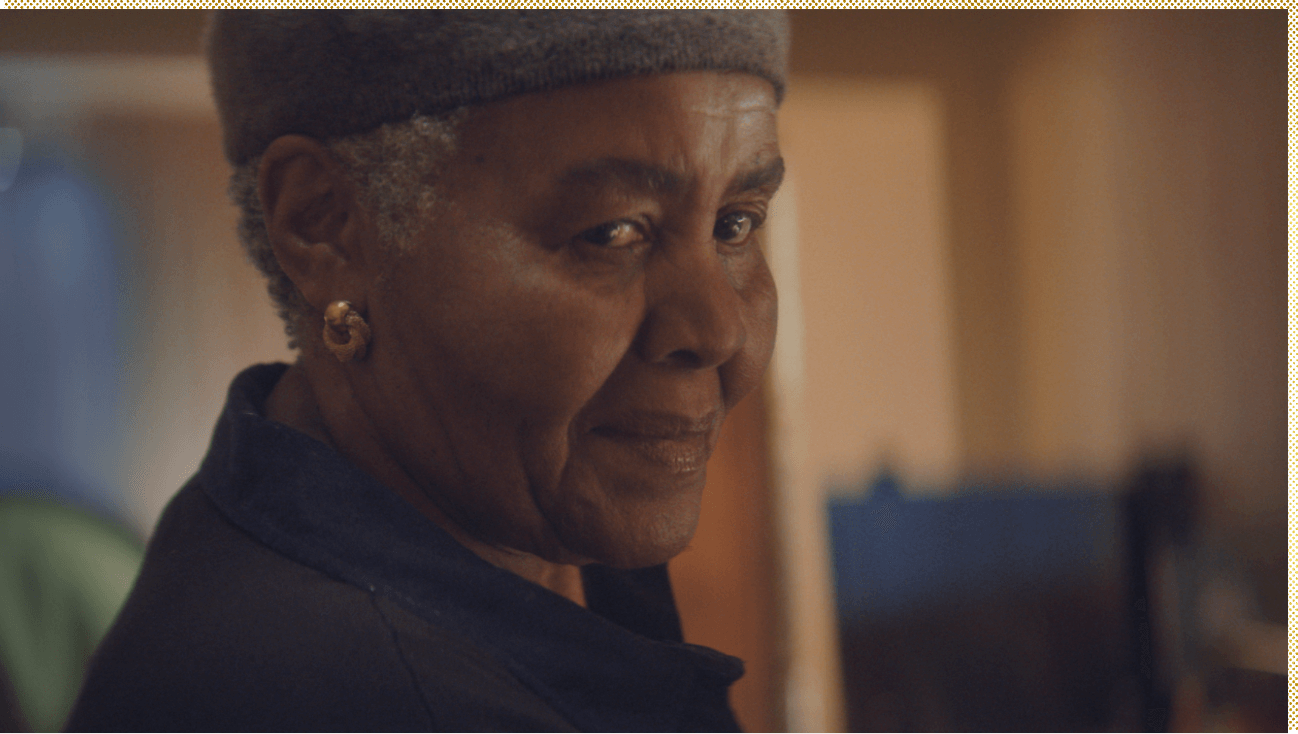 NAL'IBALI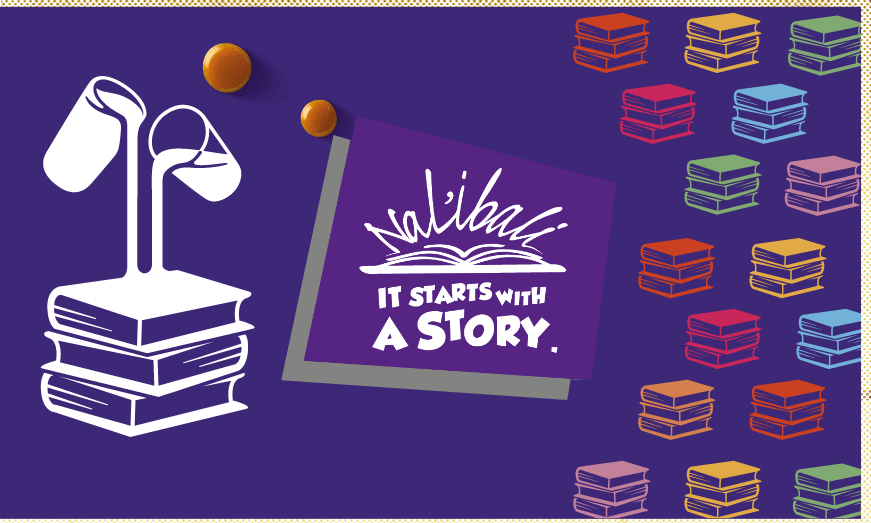 We are delighted to introduce our NGO partner, Nali'bali. Nali'bali is very active in communities, creating books, educating on the importance of mother tongue reading, and most importantly helping children to fall in love with it - making them the perfect partner for us. They believe that children who regularly read and hear engaging stories in languages they understand, learn to love reading from an early age, and this becomes a real game-changer for education in South Africa.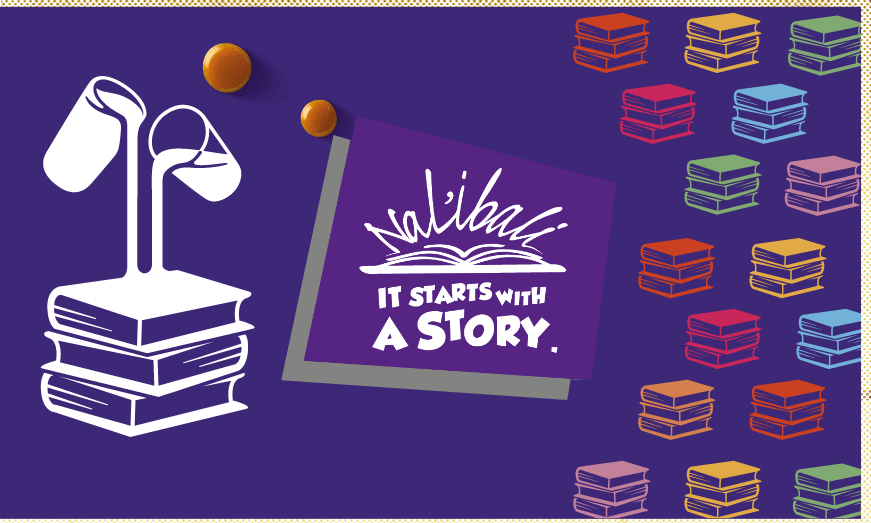 OUR PRODUCTS
Introducing two new ways to enjoy the goodness of Cadbury Dairy Milk. New Salted Caramel adds a flavourful twist to the classic favourite. Roasted Almond reveals a whole new dimension of crunchy almond. Both, just like all our Cadbury Dairy Milk slabs, have a smooth and creamy wave of deliciousness moulded into a unique chocolate taste. Each is made from the finest ingredients and flavours, to bring the distinct taste of goodness to every slab.
How To Translate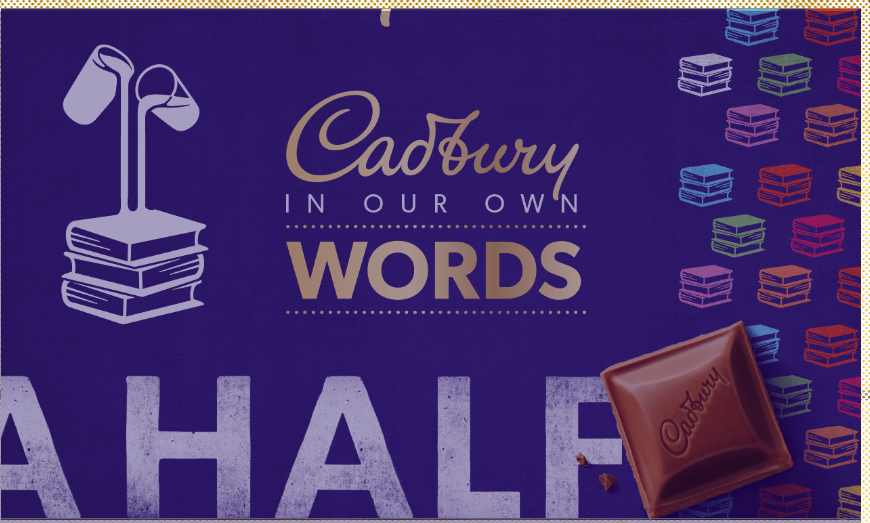 Become a co-author of a library of African language children's stories by clicking on the link below and following the prompts to translate your word and add a story to our library.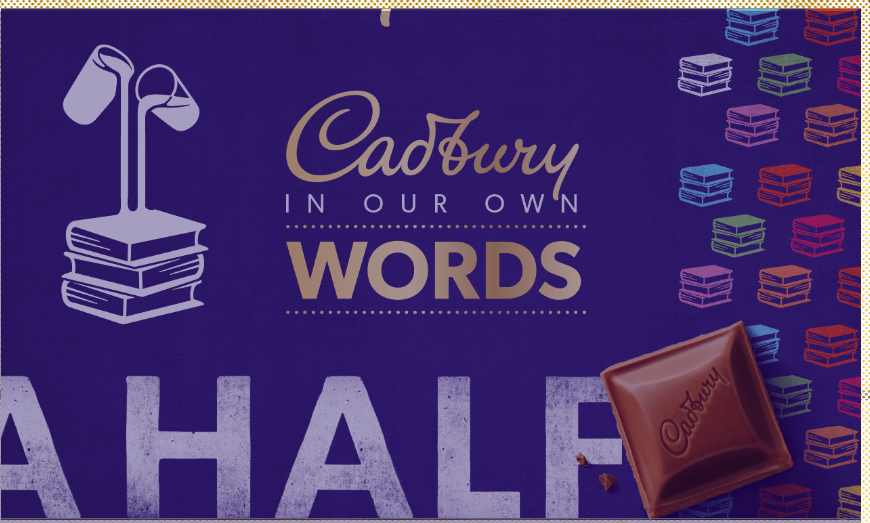 MEET OUR BENEFICIARIES
Your glass and a half will help these children fall in love with reading.