A TALE OF
TRUE GENEROSITY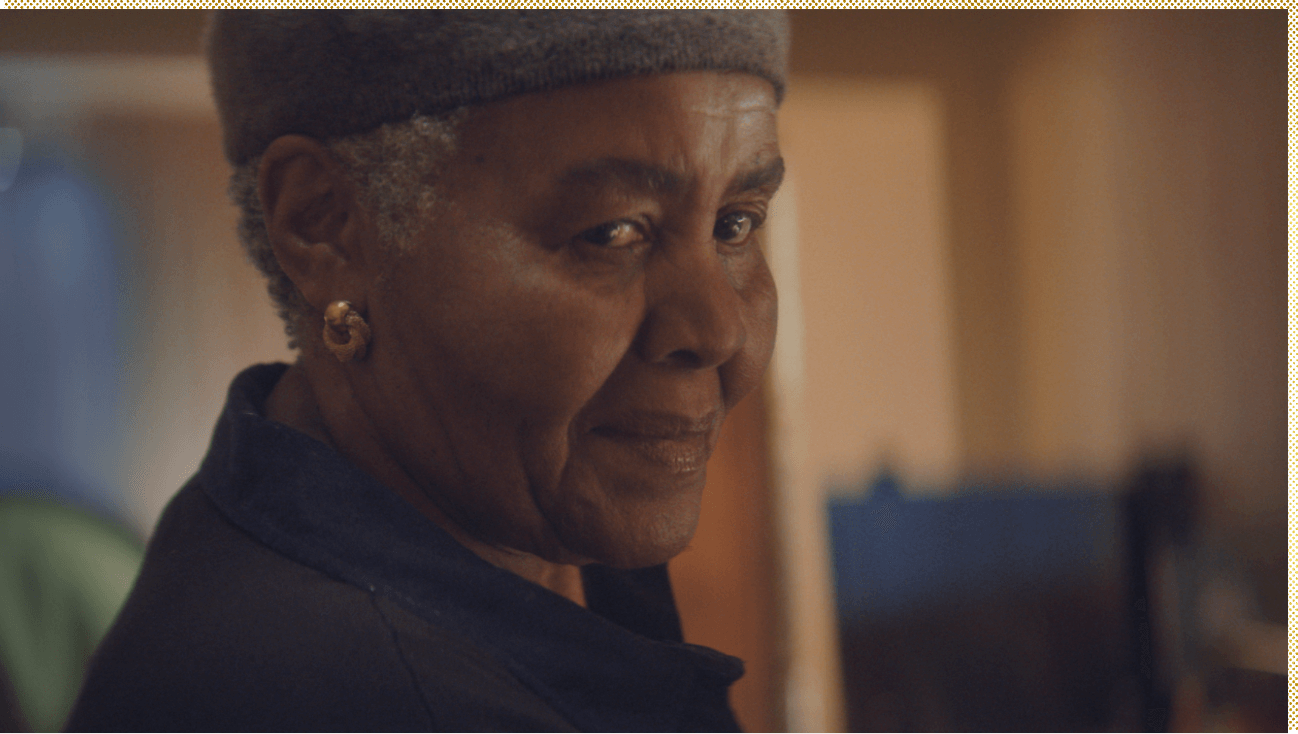 This block is broken. The Content group or the paragraph does not exist.
PRODUCTS
Hide Cadbury Easter Eggs playfully. Hide them thoughtfully.
Most of all, hide them with love.
MEET OUR BENEFICIARIES
Your glass and a half will help these children fall in love with reading.