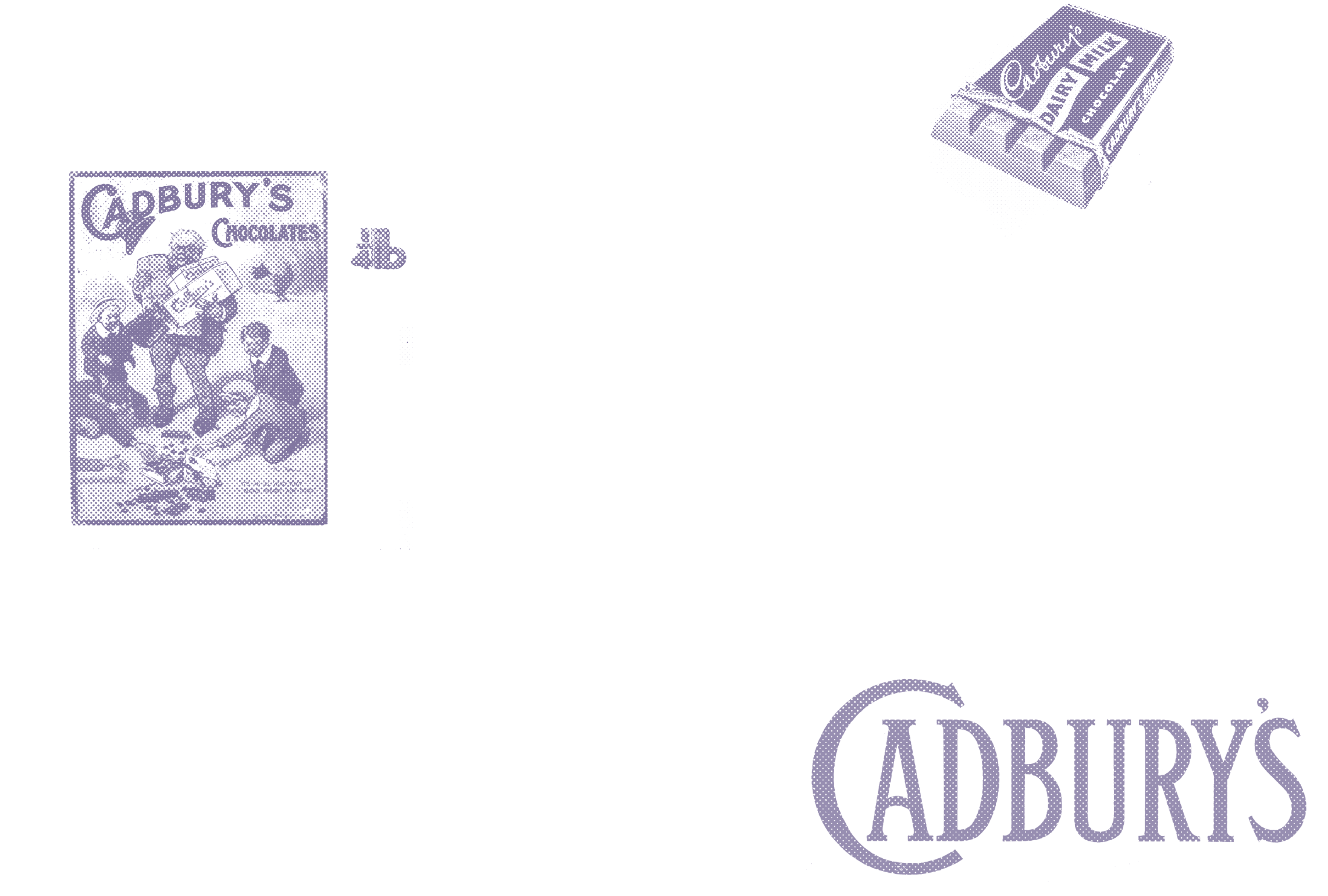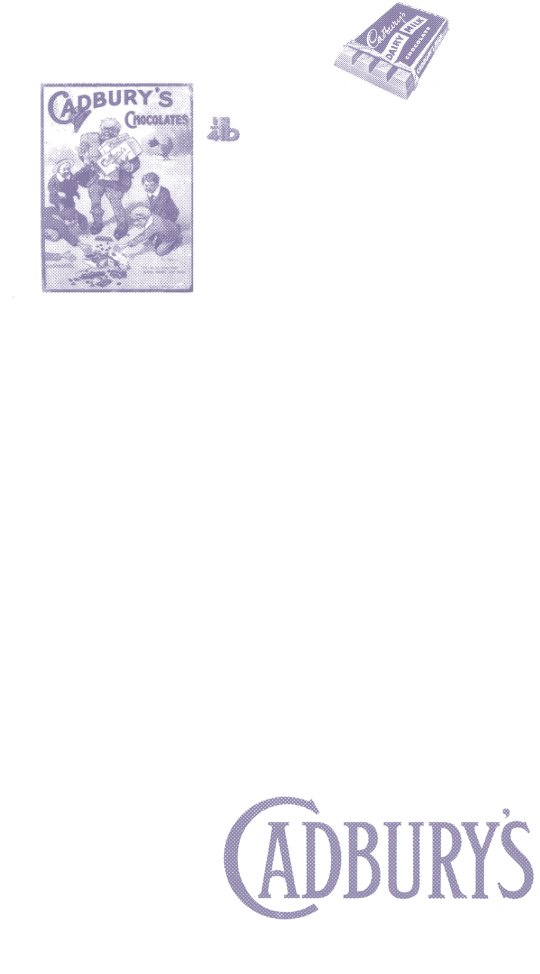 ---

INGREDIENTS
4 x 48.5g Cadbury 5Star bars, roughly chopped
1 x can of condensed milk
500g caster sugar
250g butter
5ml vinegar
10ml vanilla extract
METHOD
Place the condensed milk, sugar and butter in a large and microwavable bowl. Do not stir or mix.
Microwave on high for 2 minutes.
Stir using a wooden spoon until all the ingredients are well mixed.
Microwave on high stopping to stir the mixture at 10–30 second intervals, for about 12 minutes in total.
Remove the bowl from the microwave and place on a heat-resistant surface.
Stir in the vinegar and vanilla. Take care as the fudge will bubble up when the liquid is added.
In a greased dish, spread an even layer of Cadbury 5Star along the bottom. Pour half of the fudge in, add another layer of Cadbury 5Star and repeat, finishing with Cadbury 5Star pressed into the top layer.
Allow to cool for a few minutes until firm enough to cut but not yet set.
Portion the fudge into even sized squares and leave to cool in the fridge.