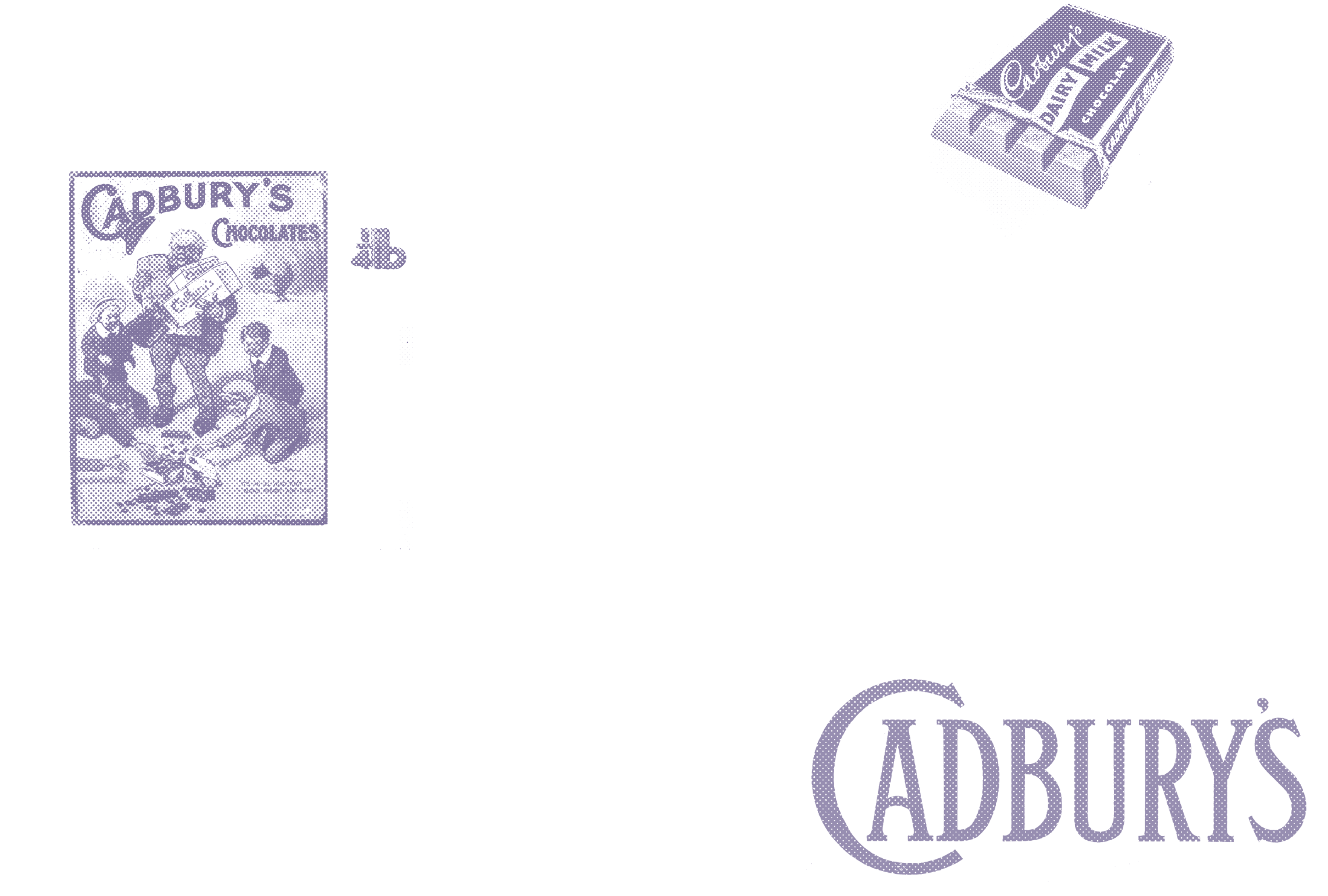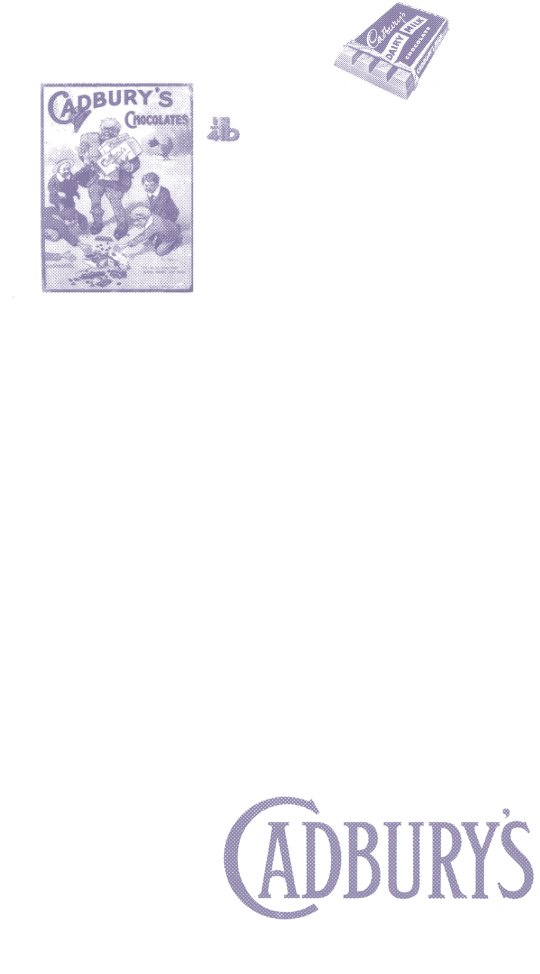 Astro-Nomical
Chocolate Brownies
---

INGREDIENTS
2 cups sugar
1 1/4 cups flour
1 cup cocoa
3 eggs
1 tsp Royal Baking Powder
1 tsp salt
1 cup melted butter
1 tsp vanilla
1 box Astros
METHOD
Preheat oven to 180 °C. Grease and line the base and sides of a 20cm square cake tin with baking paper.
Mix the sugar and butter together until smooth.
Add the flour, salt and vanilla. Mix well.
Add the eggs and fold in before adding the cocoa and baking powder.
Last fold in the Astros.
Bake for 25 minutes.