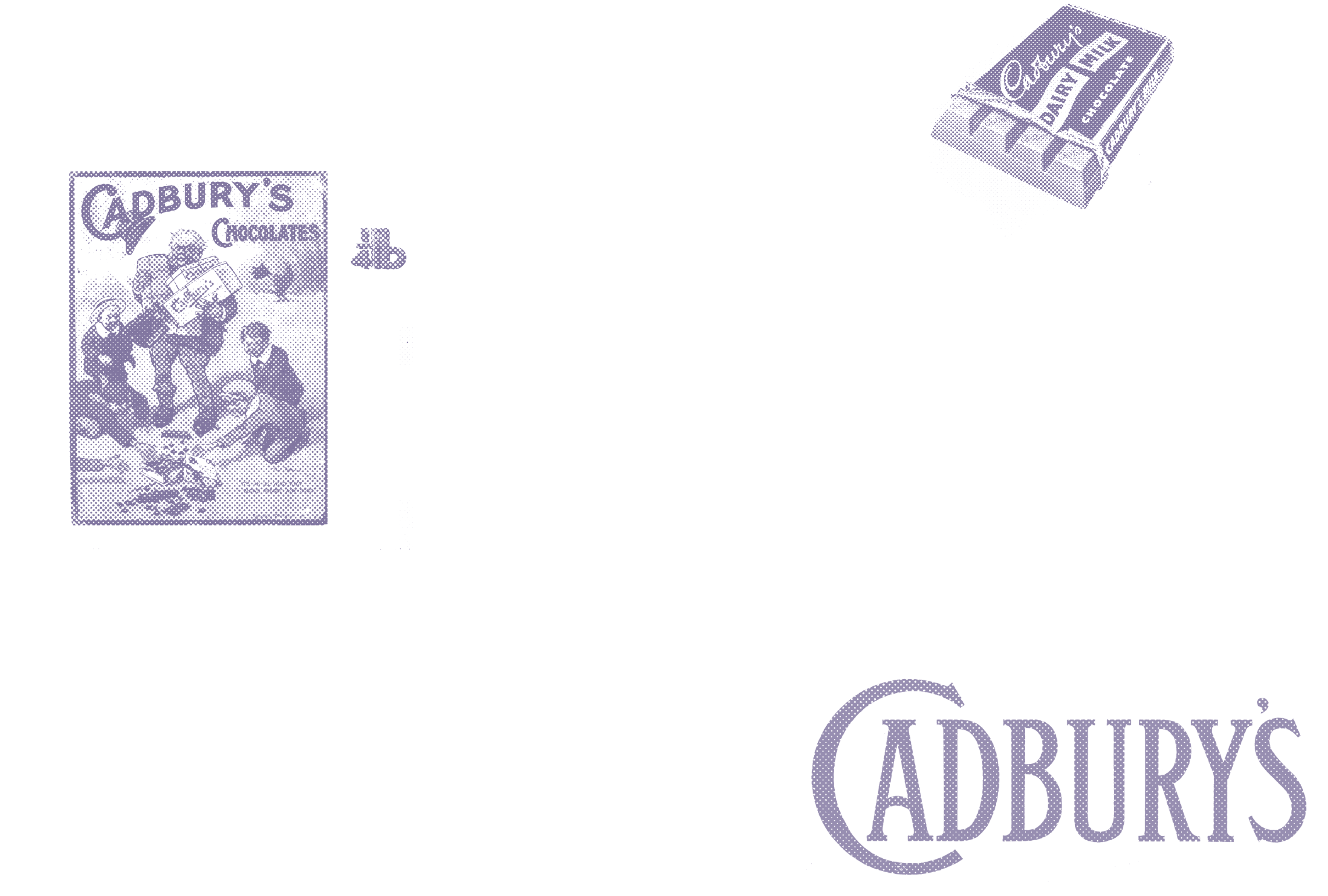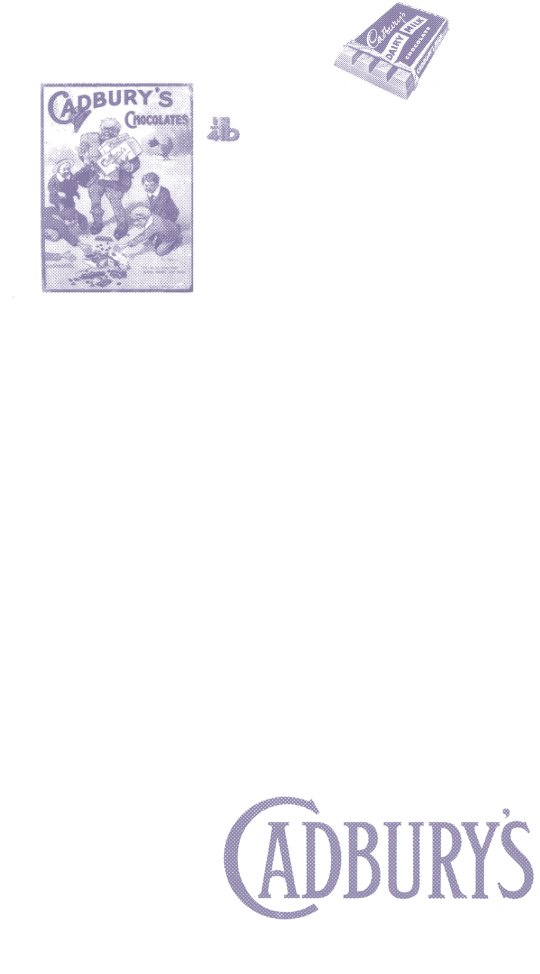 Caramel P.S.
Strawberry Kisses
---

INGREDIENTS
3 x 48g P.S. Caramilk bars
1 x 80g slab Cadbury Dream chocolate
1 x 230g tub Cream cheese
8 large strawberries, washed and dried very well
1 additional Cadbury P.S. bar or sprinkles (optional)
METHOD
Place Cadbury P.S. Caramilk bars in a food processor with cream cheese and process until a thick paste forms.
Slice the stem off the strawberry and scoop out the centre with a small melon baller.
Place Cadbury Dream chocolate in a small microwave-safe bowl and heat on high power in 30-second increments, stirring between each, until melted and smooth.
Place a spoonful of Cadbury P.S. truffle in each strawberry cavity.
Dip the top of the strawberries in the chocolate, then sprinkle crushed Cadbury P.S. Caramel or sprinkles (make sure strawberries are dry before dipping).
Place the dipped berries back on the cookie sheet and chill until set.