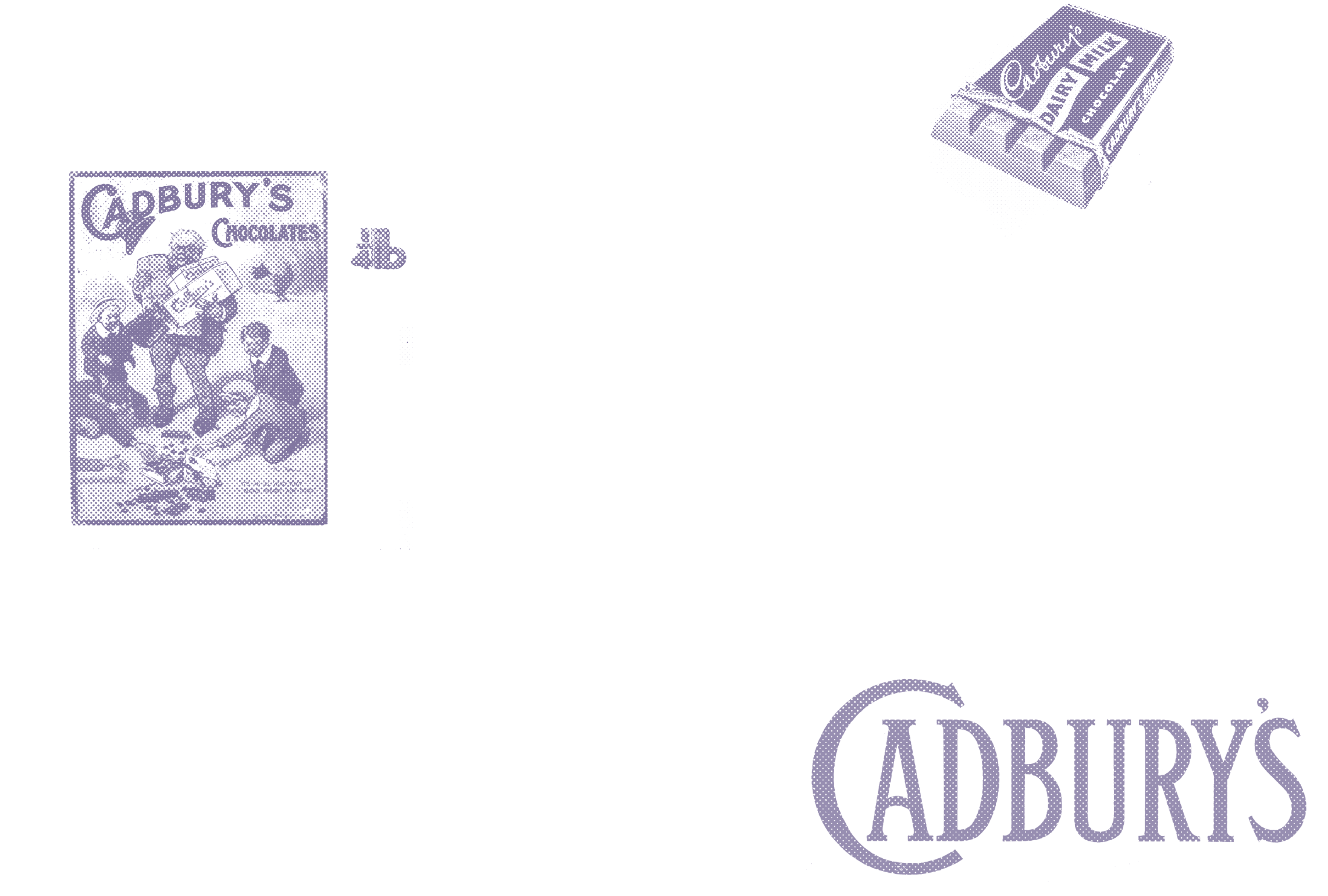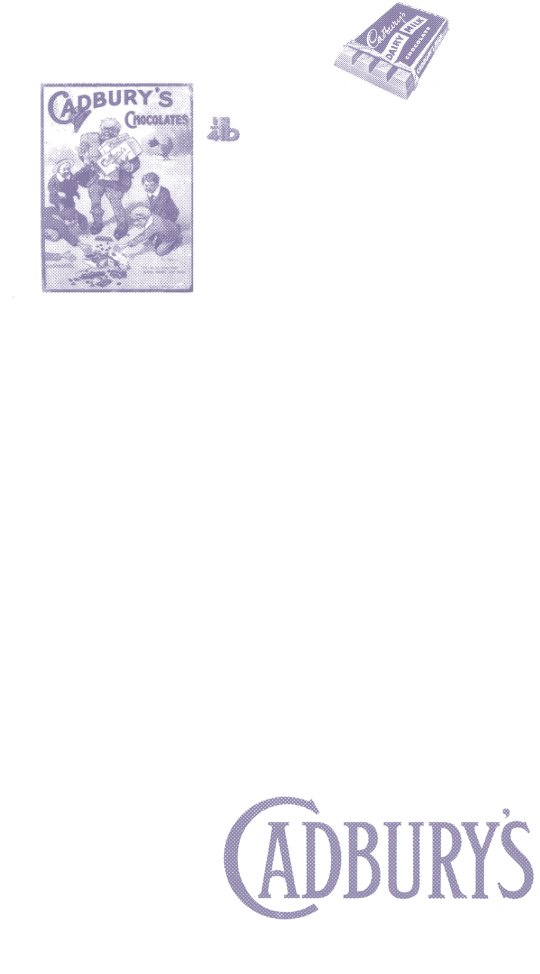 Cashew Coconut
Choc Macarons
---

INGREDIENTS
1 cup powdered sugar
1/2 cup powdered almonds
3 tbsp unsweetened cocoa powder
2 large egg whites, at room temperature
5 tbsp granulated sugar
1 tsp vanilla essence
2 x CDM Cashew Coconut Slab
½ cup heavy cream
1 tsp vanilla essence
Pinch of salt
METHOD
Preheat oven to 150ºC. Line two baking sheets with parchment paper and have a pastry bag with a plain tip (1cm) ready.
Grind together the powdered sugar with the almond powder and cocoa so there are no lumps; use a blender or food processor. Then sift the mixture into a large bowl and discard the larger lumps. Sift the flour twice more.
Using a mixer beat the egg whites until you get stiff peaks. While whipping, beat in the granulated sugar until very stiff and firm, about 2 minutes. Pour in the vanilla essence while beating.
Fold the dry ingredients, in two batches, into the beaten egg whites with a rubber spatula.
When the mixture is smooth and there are no streaks of egg white, stop folding and scrape the batter into the pastry bag.
Pipe the batter on the greased, lined baking sheets in 2 cm circles evenly spaced 2.5cm apart.
Rap the baking sheet a few times firmly on the counter top to flatten the macarons, and remove air bubbles.
Allow the macarons to sit for 20 to 30 minutes until a "skin" forms and they are no longer wet when lightly touched.
Bake them for 10-15 minutes. Let cool completely then remove from baking sheet.
Melt the chocolate over a double boiler or in the microwave.
Stir together with the cream and transfer to a blender. Blend until smooth.
Add the vanilla and salt and blend for a few more minutes. Allow to cool in the fridge for 15 minutes before use.