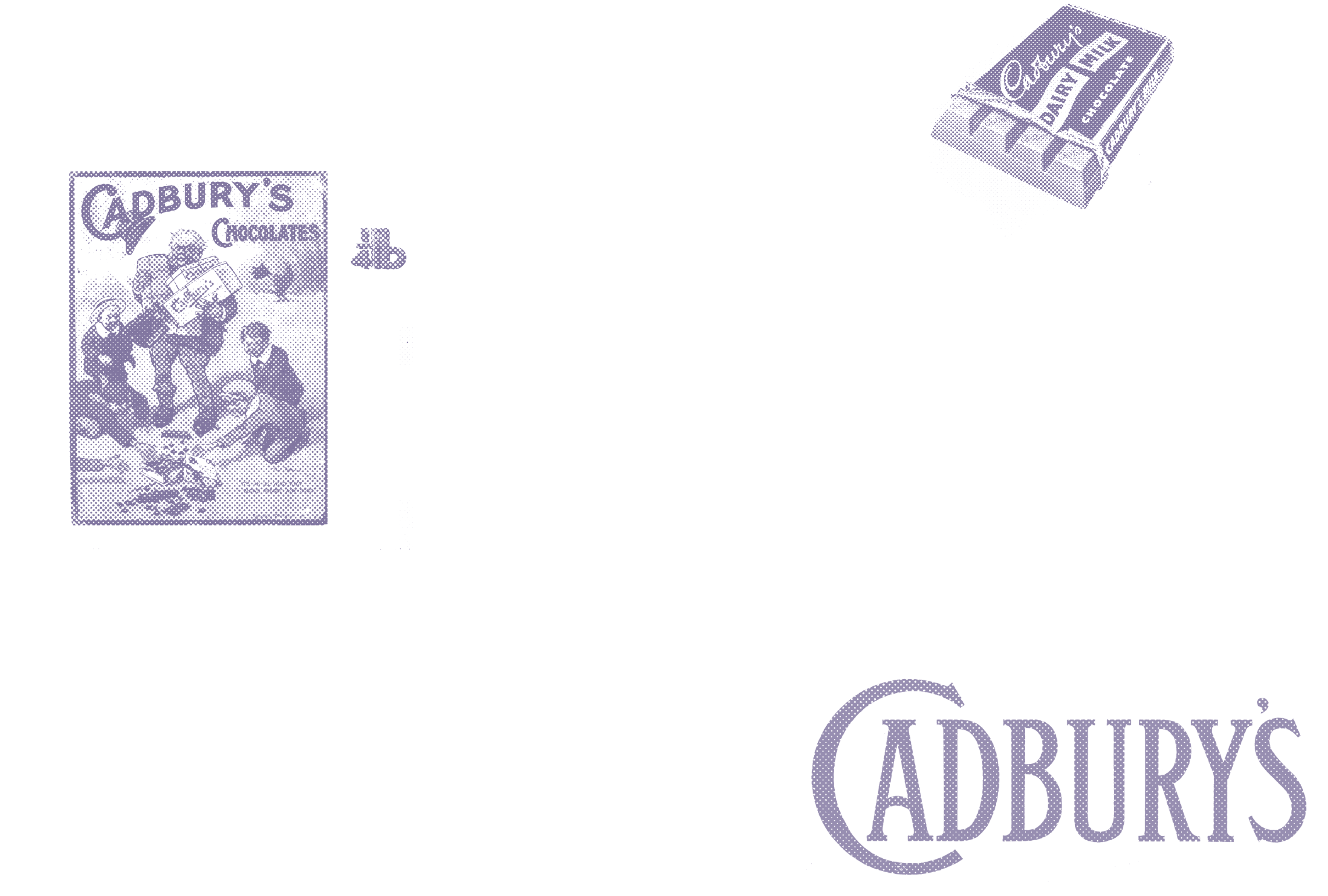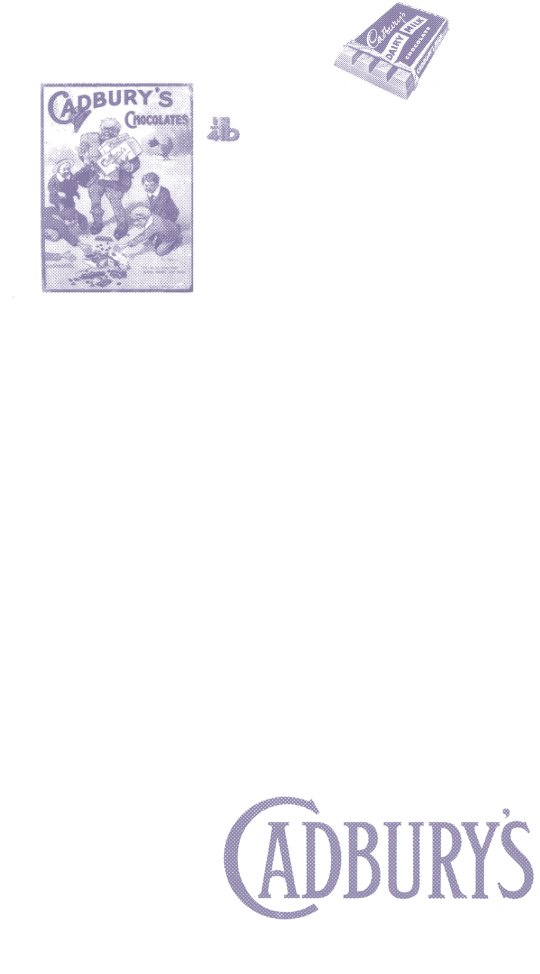 ---

INGREDIENTS
175g Self-rising flour
1 tsp Royal Baking powder
75g caster sugar
100g Cadbury Dream
2 medium eggs
150ml natural yogurt
75g unsalted butter melted and cooled
50g blueberries
METHOD
Preheat oven to 200 °C. Line a 12-hole muffin tin with paper cases.
Sieve the flour and Royal Baking Powder and stir in the sugar and chocolate.
Mix the eggs with the yogurt and melted butter. Stir into the dry ingredients with the blueberries to combine, do not over-mix as it will toughen the muffins.
Fill the cases 2/3 full and bake 18-20 minutes until well risen and golden brown. Cool on a wire rack.