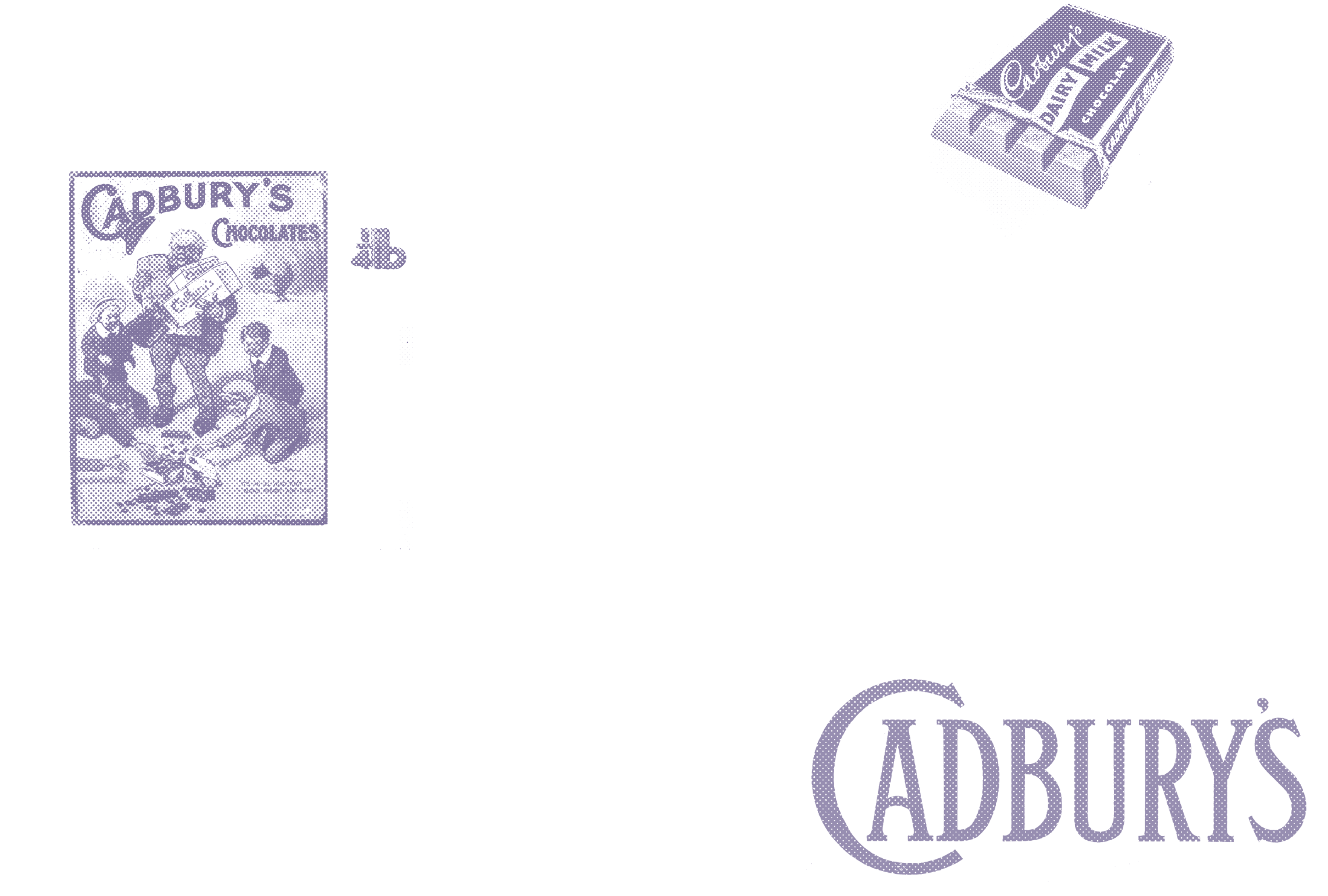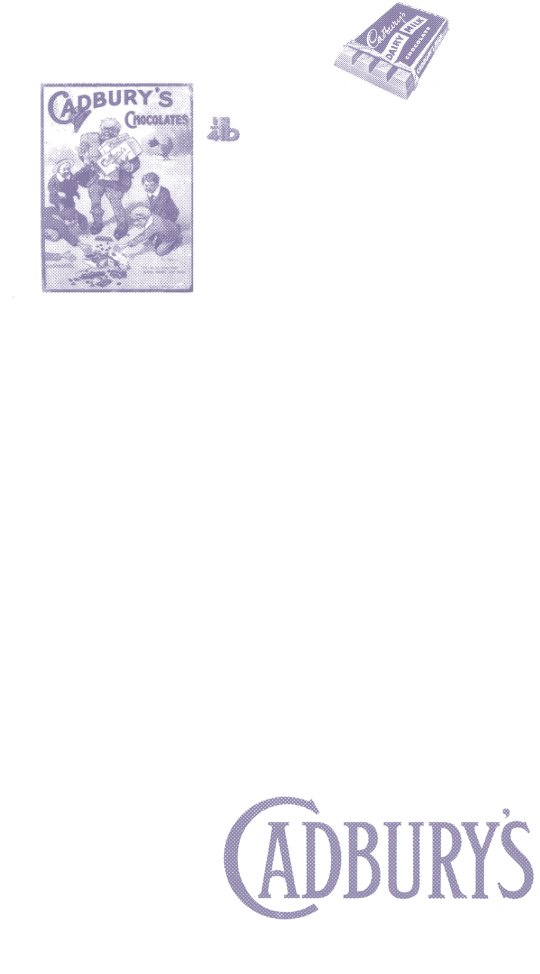 ---

INGREDIENTS
1 x 200g packet biscuits
⅓ cup butter
2 x 250g tubs plain full-cream cream cheese
190g full-cream sweetened condensed milk
2 x 80g slabs Cadbury Dairy Milk Rum & Raisin, roughly chopped (reserve some for topping)
1 cup raisins
METHOD
Grease a round 24cm loose-bottomed tart tin with a little oil.
Place the biscuits in a food processor and blitz until fine, or crush in a bag. Transfer to a bowl and mix in the butter.
Press the biscuit mixture firmly into the greased tart tin and up the sides. Chill for 20 minutes.
To make the filling, beat the cream cheese until smooth and gradually add the condensed milk. Mix until well incorporated. Fold in the chocolate and raisins.
Spoon the filling evenly into the tart tin. Chill for 1 hour. Top with the extra Cadbury Dairy Milk Rum & Raisin.
When ready to serve, remove the cheesecake from the fridge and gently push out of the tin.