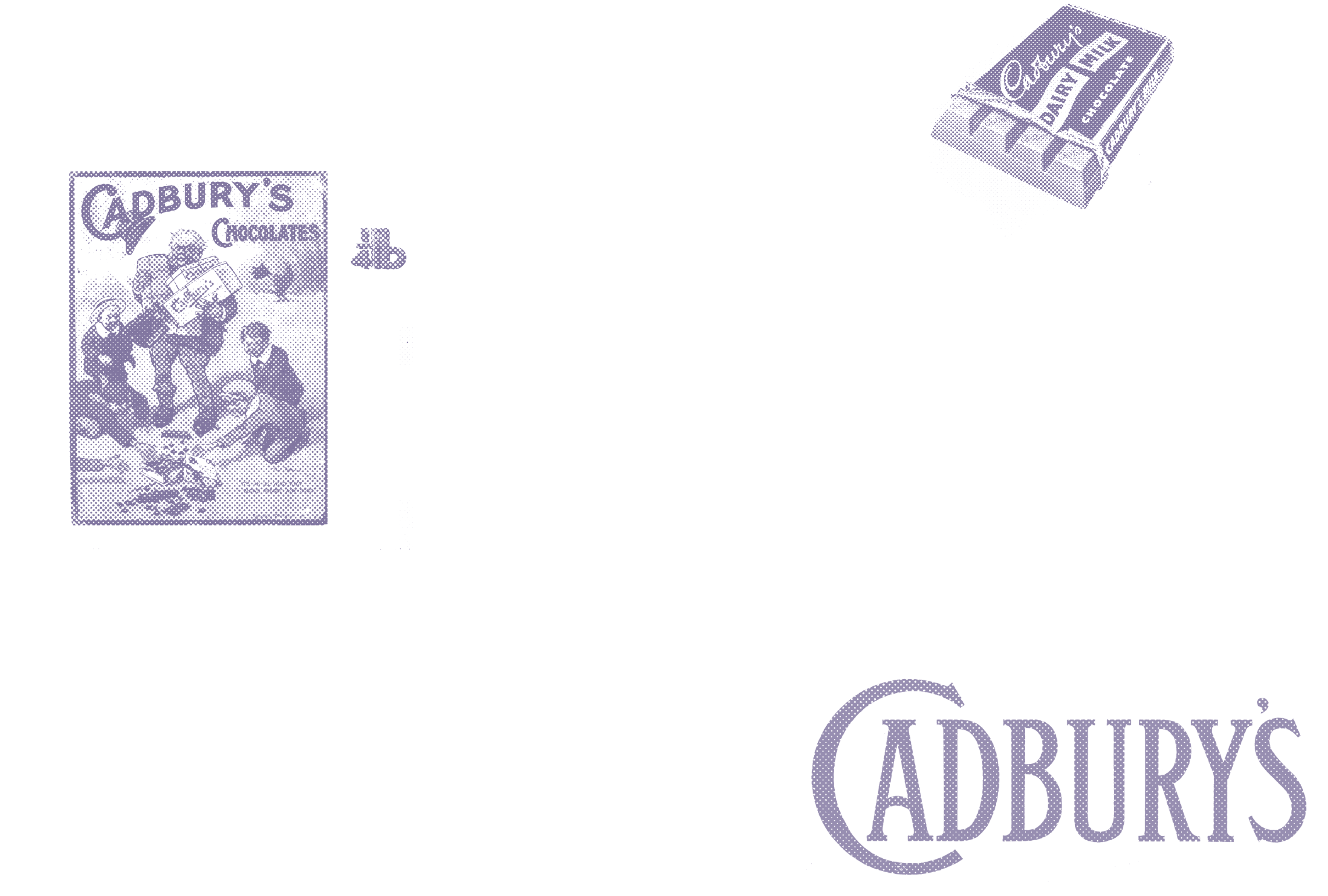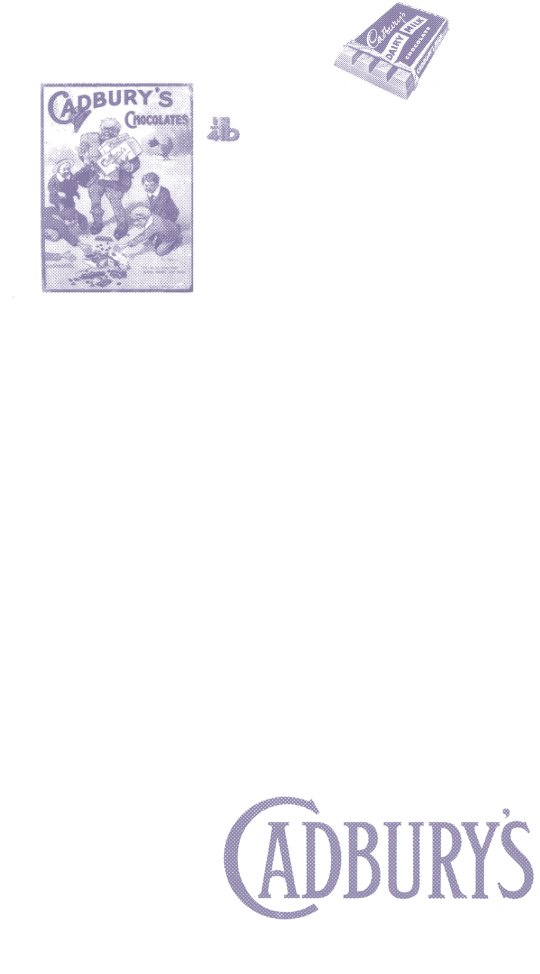 ---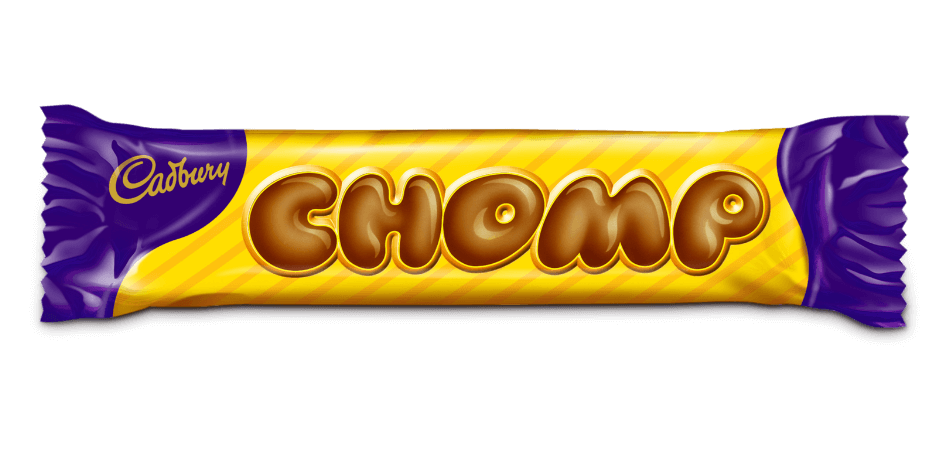 DID YOU KNOW?
Cadbury Milk Chocolate is crafted with the best quality milk ingredients, giving it a creamy, distinctive taste.  
PRODUCT INFORMATION
These iconic little treats made out of delicious wafer biscuits and caramel covered in chocolate flavoured coating are popular favourites at every kids' party (they're pretty popular with the grown-ups too). 
INGREDIENTS
Sugar, Vegetable Oils [Palm fruit, Palm kernel, Sunflower seed (Antioxidant-TBHQ), Shea nut (Citric Acid)], Glucose syrup, Whey powder (Cow's Milk), Whey permeate (Cow's Milk), Wheat flour (Gluten), Invert sugar, Cocoa powder, Emulsifiers (E471, Soya-E322, E476, E442), Flavourings, Salt, Raising agent (E500), Acidity regulator (E334), Colourant (E104). 
Contains: Cow's Milk, Soya  
May Contain: Wheat (Gluten), Tree Nuts 
AVAILABLE IN
Chomp 22.7g, Chomp Strips 60.4g and Chomp Treat Size 360g

NUTRITIONAL INFORMATION
Energy
214 kJ / 12 g
1785 kJ / 100 g
Protein
0.3 g / 12 g
2.3 g / 100 g
Carbohydrate
6.5 g / 12 g
54 g / 100 g
Sugar
6.2 g / 12 g
51.5 g / 100 g
Sodium
14 mg / 12 g
114 mg / 100 g
Fibre
0.0 g / 12 g
0.4 g / 100 g
Saturated Fat
2.5 g / 12 g
20.5 g / 100 g
Fat
2.7 g / 12 g
22.5 g / 100 g