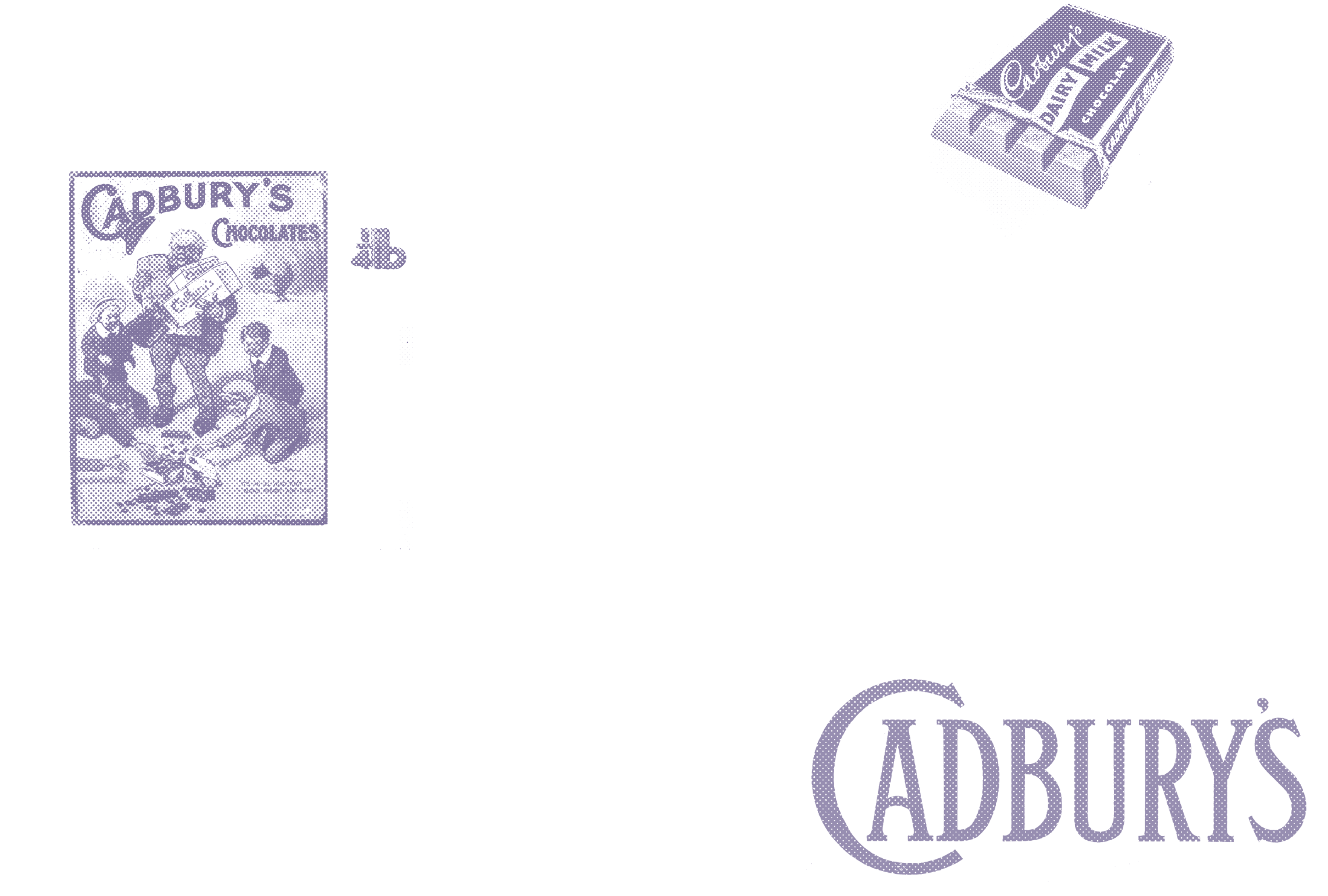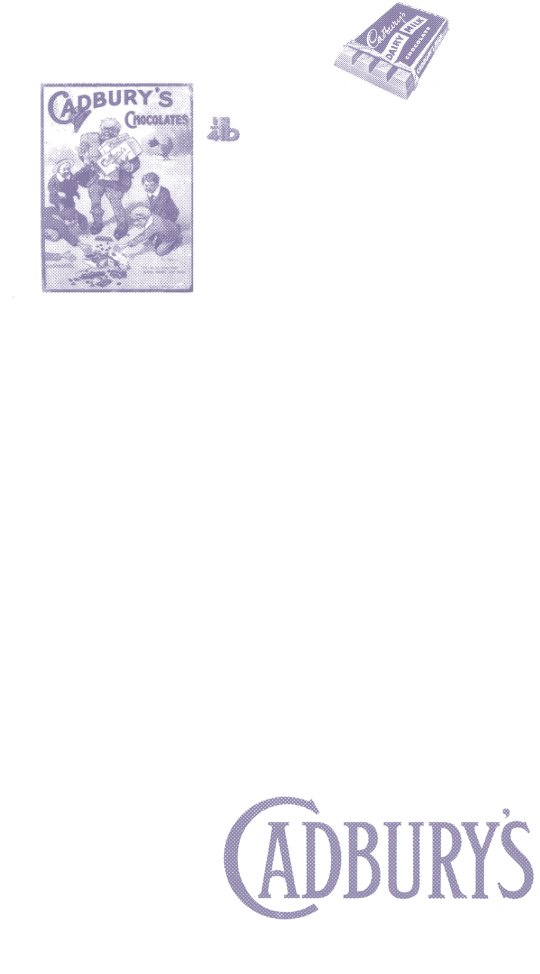 Whispers Snowball
Pop Cake
---

INGREDIENTS
2 bags of microwave popcorn, popped with unpopped kernels removed
2 cups Astros
1 packet Whisper Snowballs
8 cups marshmallows
½ cup butter
1 tsp vanilla essence
METHOD
Prepare a large bowl or Bundt cake pan by greasing and setting aside.
You start with 2 bags of buttered microwave popcorn in a large bowl.
Pick out the kernels that didn't pop.
Melt butter over low in a large saucepan or pot.
Add the marshmallows and continue over low-medium heat until the marshmallows melt. Add the vanilla.
Stir until melted and smooth and remove from the heat.
Stir in the popcorn and Astros together.
Pour into the prepared bowl or Bundt cake tin and press down with your hands.
Refrigerate for a few hours before serving. When you are ready to serve the cake, loosen sides of your cake from the pan by running a butter knife around the edges.
Cut like a cake!