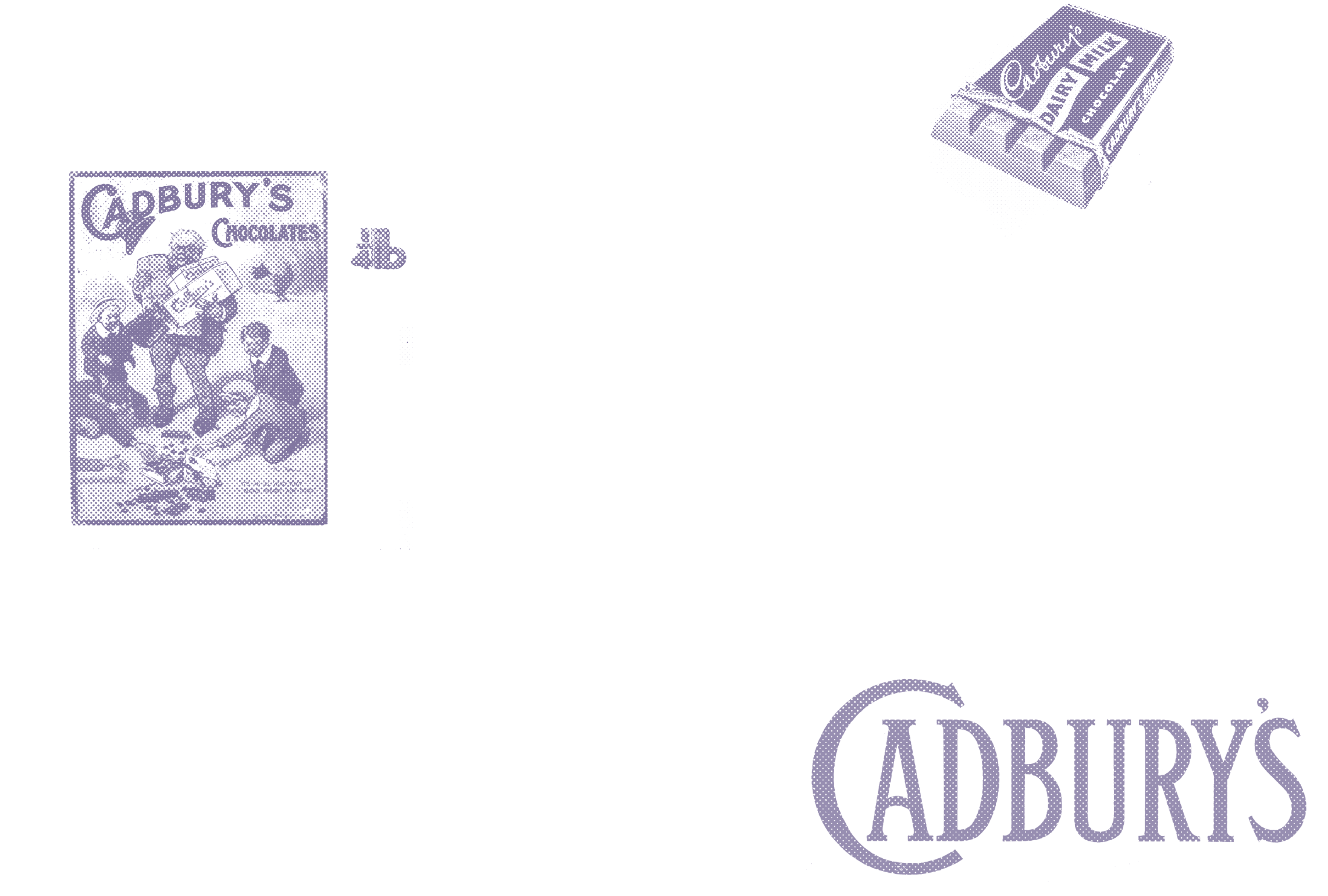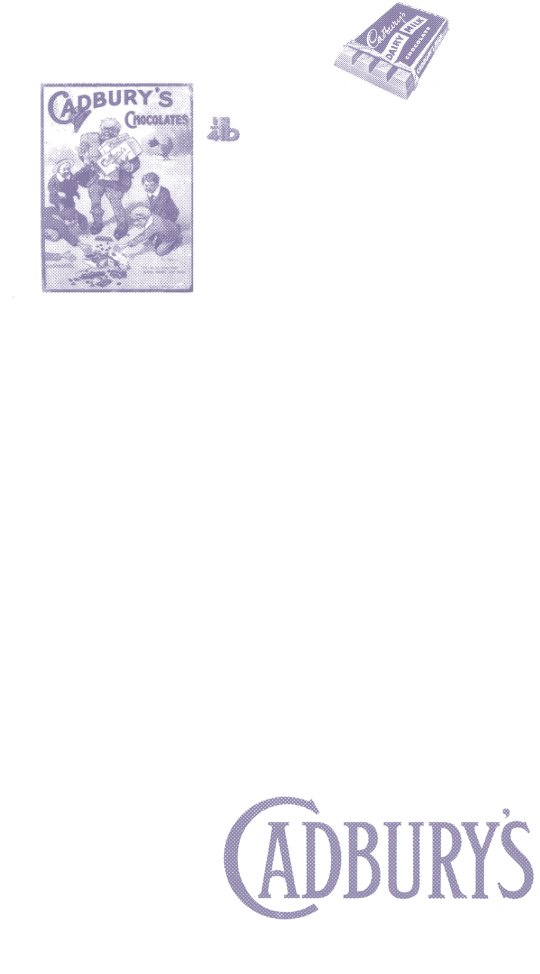 ---

INGREDIENTS
2 cups oats
1 cup flour
1 cup coconut
1 cup sugar
1 cup butter
1 tbsp syrup
1 tsp Royal Baking Powder
2 Cadbury 5Star bars, chopped
METHOD
Preheat the oven to 200 °C. Grease and line a 20cm square tin with baking paper.
Mix the dry ingredients (except the baking powder) together in a large bowl.
Melt the butter in a microwave and add the baking powder. Stir in and microwave for another minute or two until the mixture is light, big and foamy.
Stir the butter mix into the bowl of dry ingredients.
Fold in the 5Star.
Press into a greased baking pan and bake for 15 minutes.