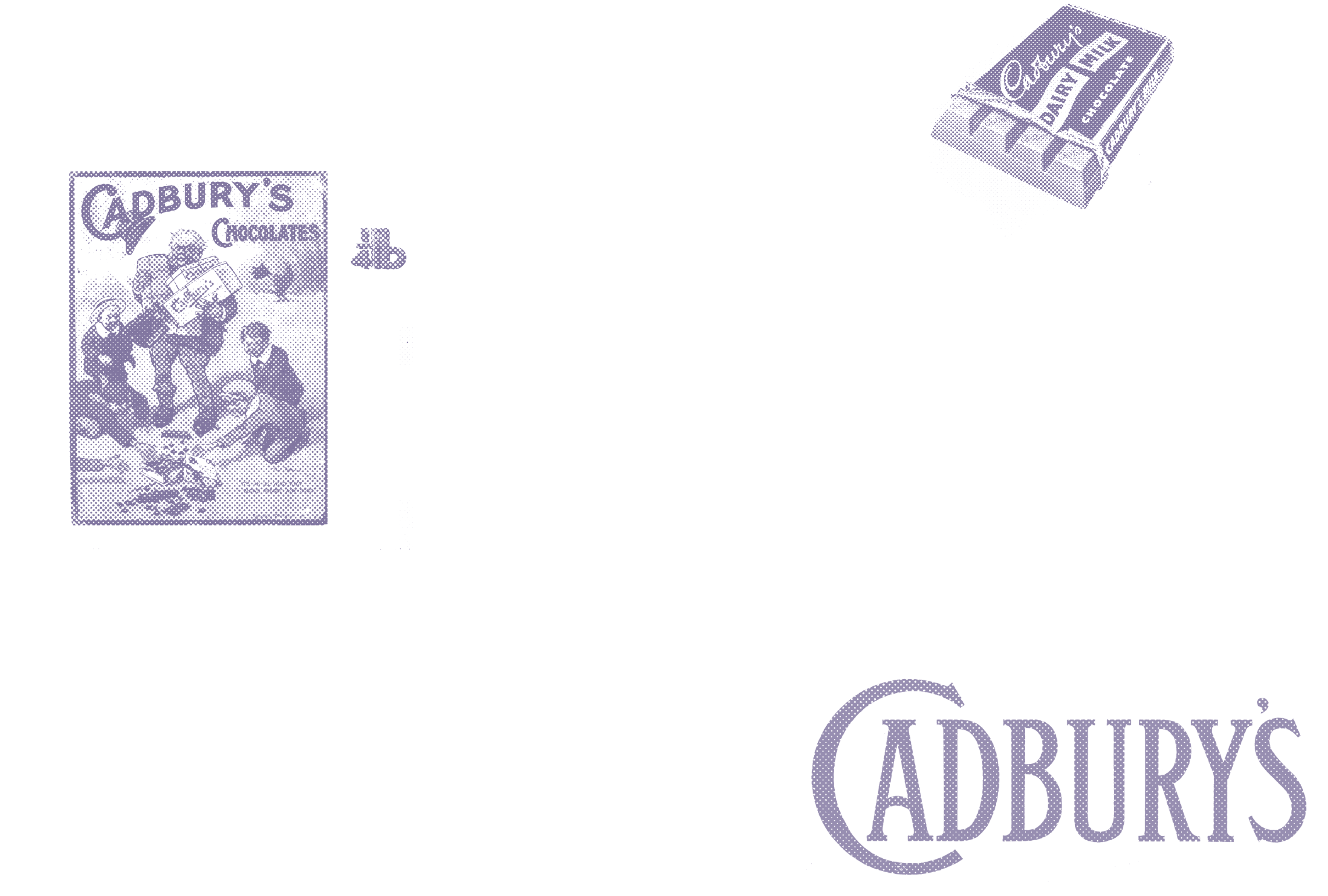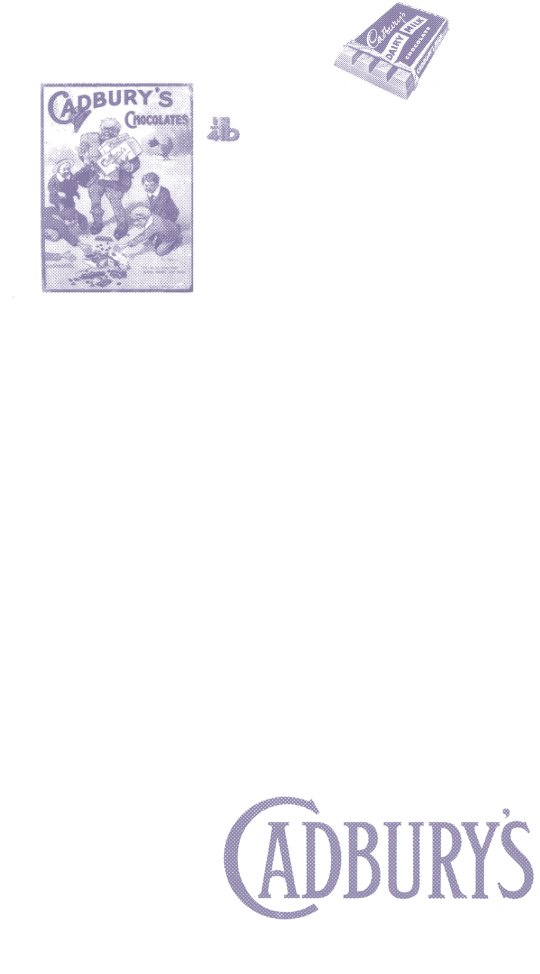 Creamy Cadbury Choc Mousse
With Biscuits
---

INGREDIENTS
2 x 80g slabs Cadbury Dairy Milk Biscuit, chopped
¾ cup chilled heavy cream, divided
4 large egg yolks
¼ cup espresso or strong coffee, room temperature
3 Tbsp. sugar, divided
⅛ tsp kosher salt
2 large egg whites
METHOD
Beat ½ cup cream in medium bowl until stiff peaks form; cover and chill.
Combine egg yolks, espresso, salt and 2 Tbsp. sugar in a large metal bowl. Set over a saucepan of gently simmering water (do not allow bowl to touch water). Cook, whisking constantly, until mixture is lighter in colour and almost doubled in volume.
Remove bowl from pan. Add Cadbury Dairy Milk Biscuit chocolate; whisk until melted and smooth. Let stand, whisking occasionally, until room temperature.
Using an electric mixer, beat egg white in another medium bowl on medium speed until foamy.
With mixer running, gradually beat in remaining 1 Tbsp. sugar. Increase speed to high and beat until firm peaks form.
Fold egg whites into chocolate in 2 additions; fold whipped cream into mixture just to blend.
Divide mousse into 6 ramekins or 1 large dish.
Chill until firm, at least 2 hours.