The festive season is a time for spreading cheer and celebrating acts of generosity, so give a heartfelt thank you to someone who has made your year extra special. There's a Glass & A Half in everyone.
#GiveALittleThanks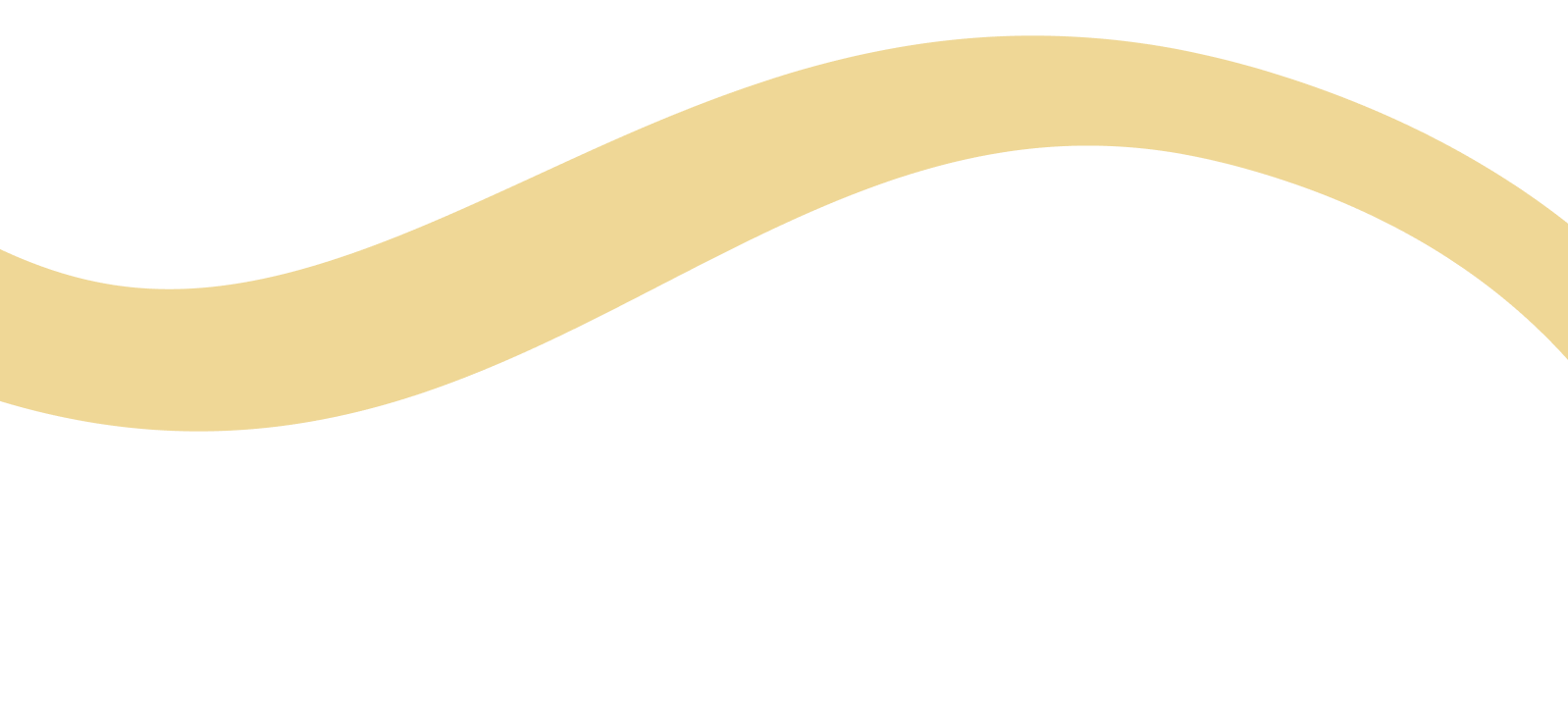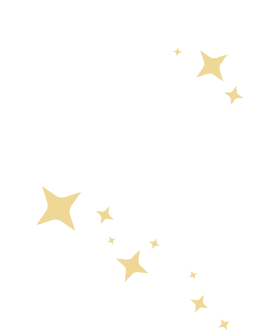 Say Thank you
To someone who deserves it
PLAY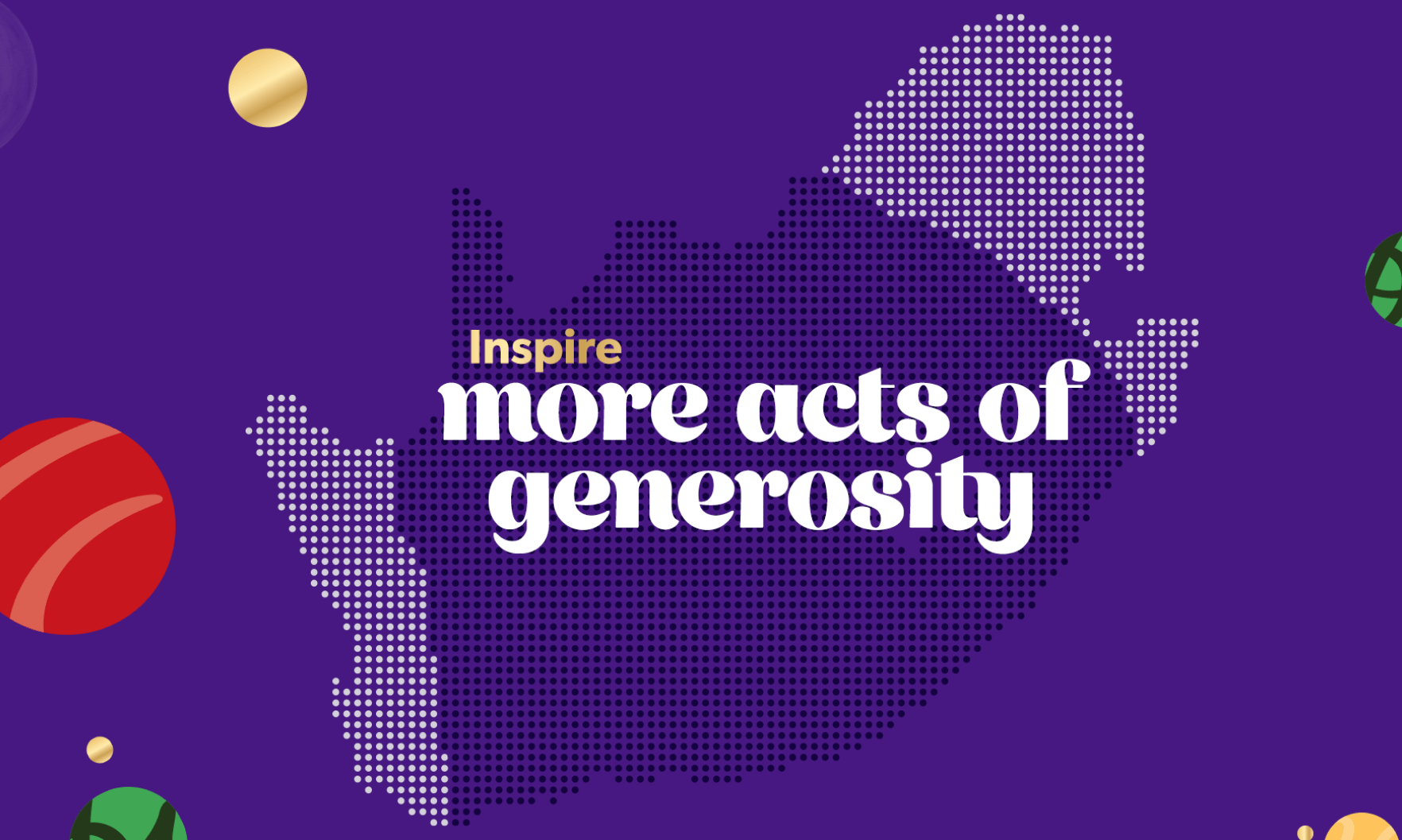 Show appreciation to those who have embraced the spirit of generosity and you and that special person could be one of the first 5000 people to win a Pick n Pay Cadbury Dairy Milk Festive Range chocolate voucher. Ts & Cs apply.
Write a short message to someone who made your year an extra special one. Share it with them directly, or with the whole of South Africa by following a simple 3-step process.
Give Thanks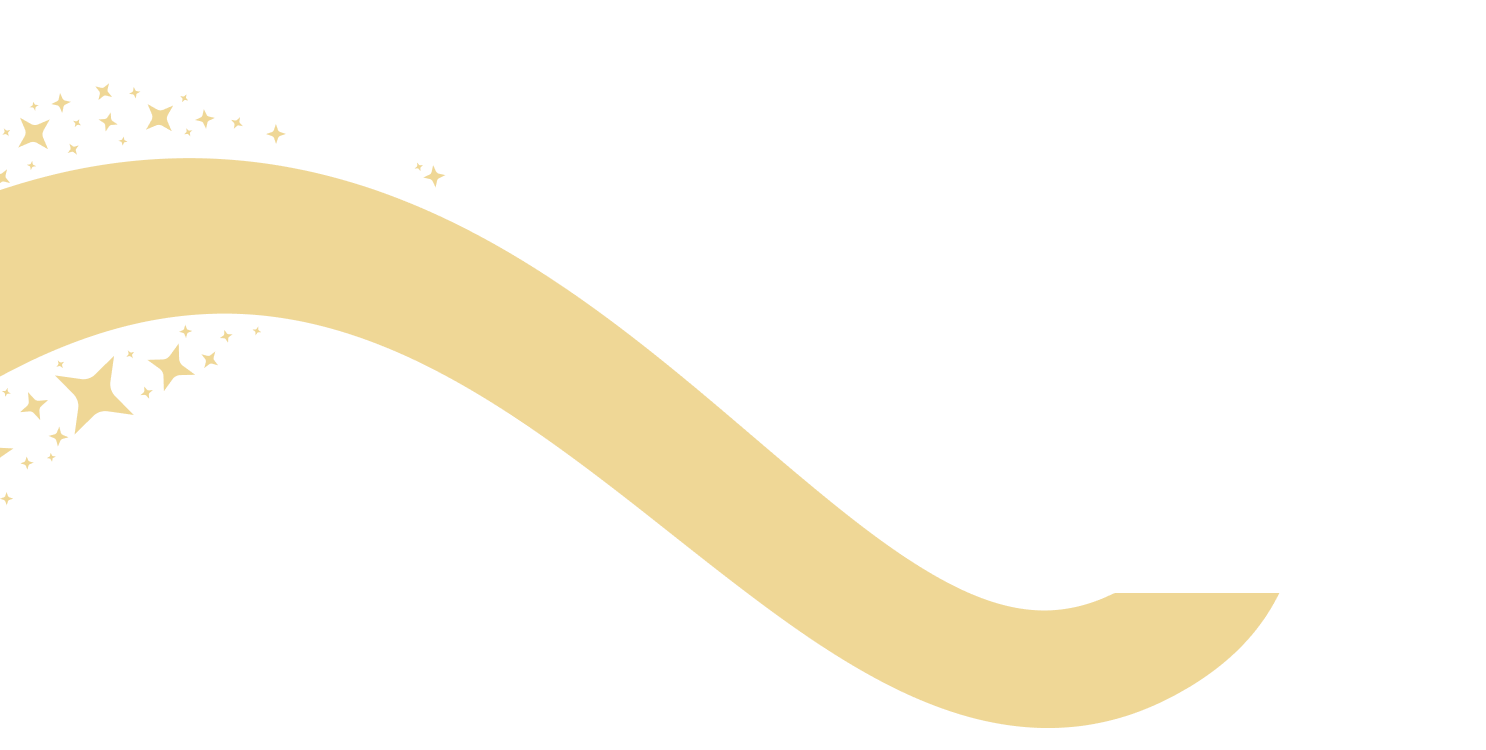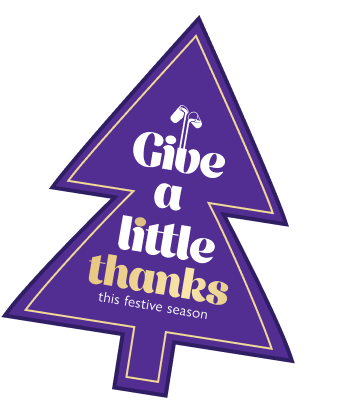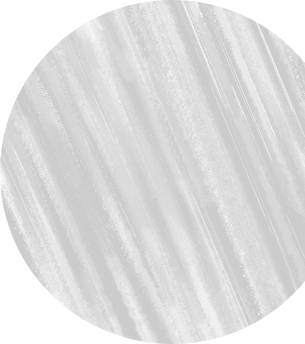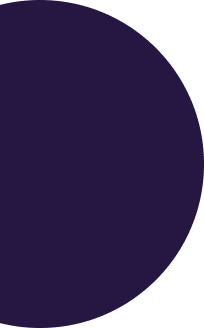 See how generosity is spreading across Mzansi.
Kindness
Generosity
Selflessness


SHOP AT OUR RETAILERS
The Product Range
Purchase one of our limited-edition Cadbury Dairy Milk Festive Range chocolates at these retailers or at any participating retailers near you.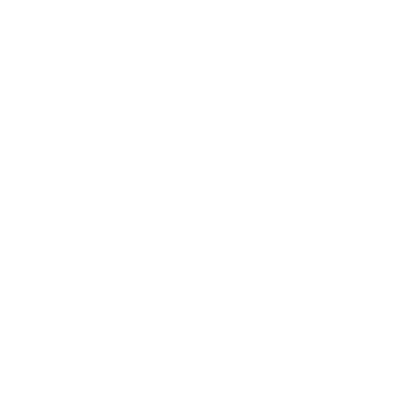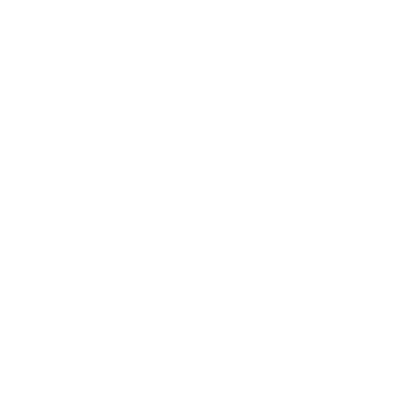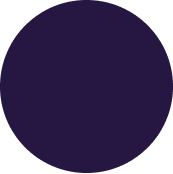 Our GeneroCity Studios
Share in the celebration of giving this festive season by visiting a Cadbury GeneroCity Studio near you. You can find our studios at Mall of Africa and Gateway Theatre of Shopping. And you could WIN awesome prizes.
T&Cs Apply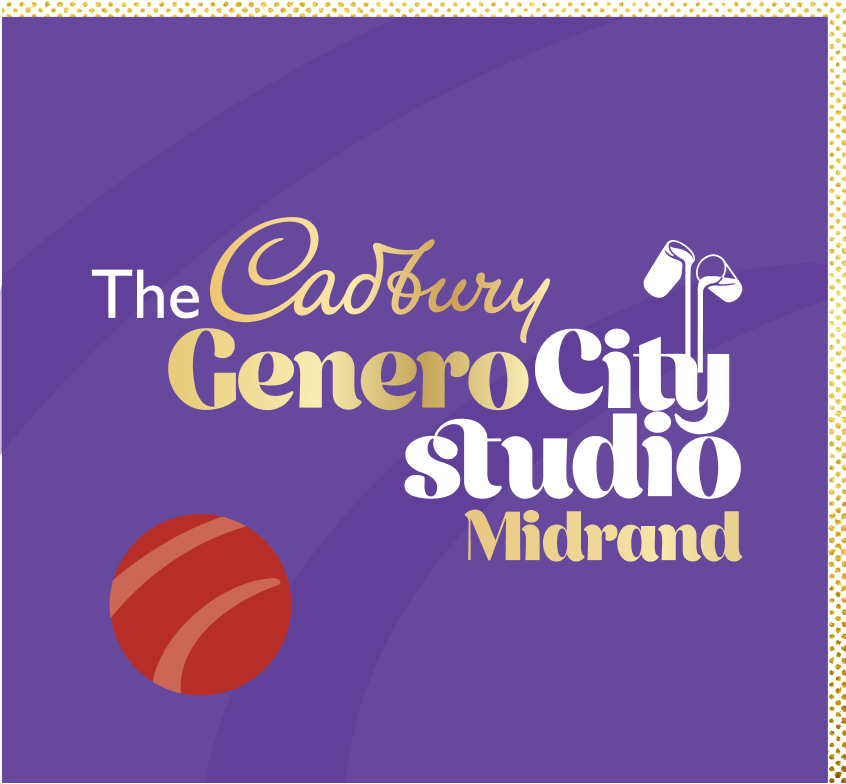 12 - 18 December 2023
Mall of Africa
Magwa Cres, Midrand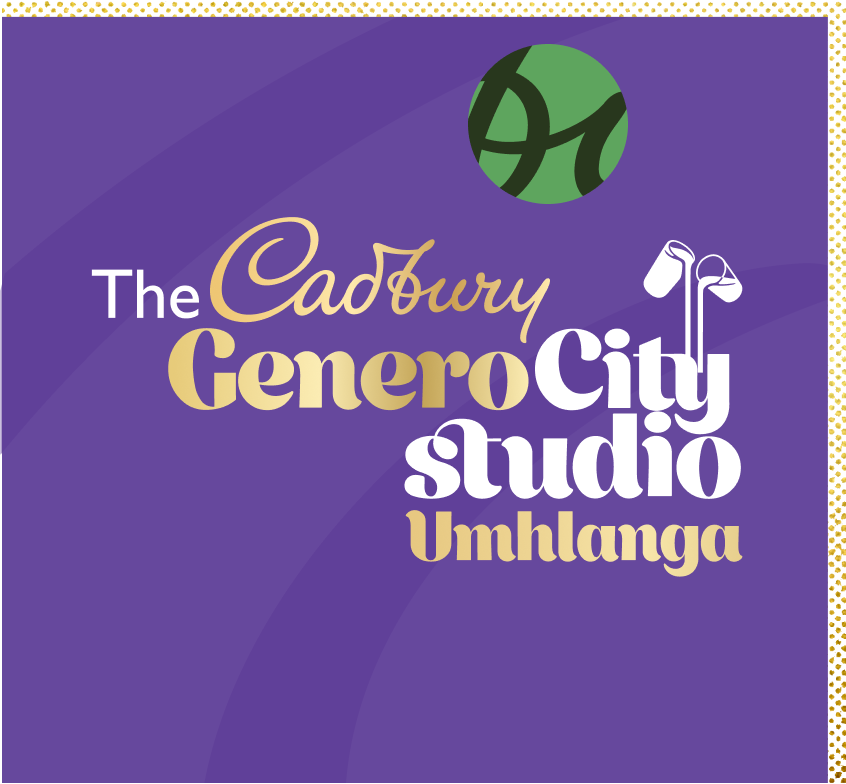 19 - 24 December 2023
Gateway Theatre of Shopping
Umhlanga Ridge, Umhlanga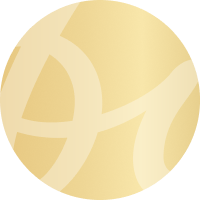 The festive season is a time for spreading cheer and celebrating acts of generosity, so give a heartfelt thank you to someone who has made your year extra special. There's a Glass & A Half in everyone.
#GiveALittleThanks