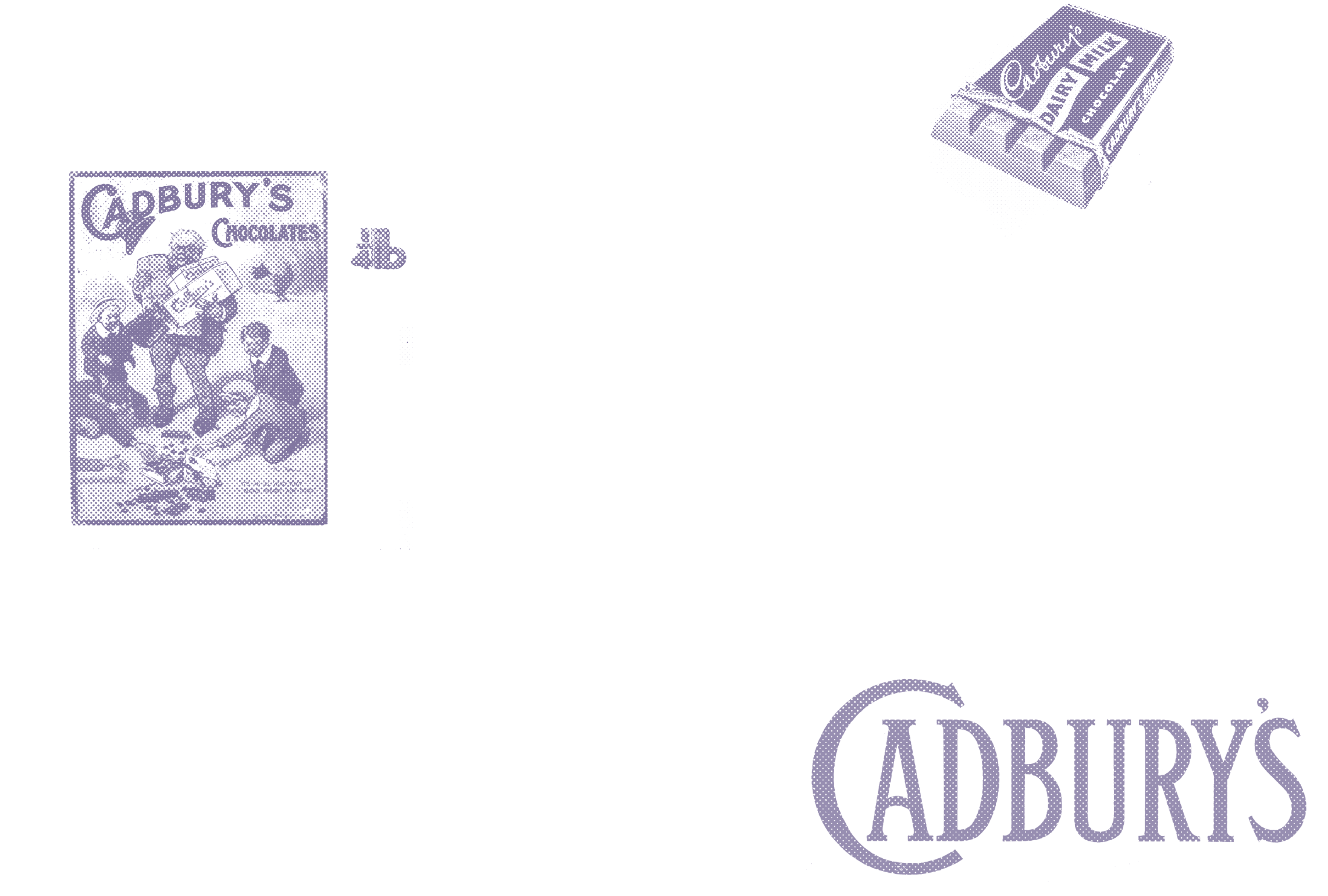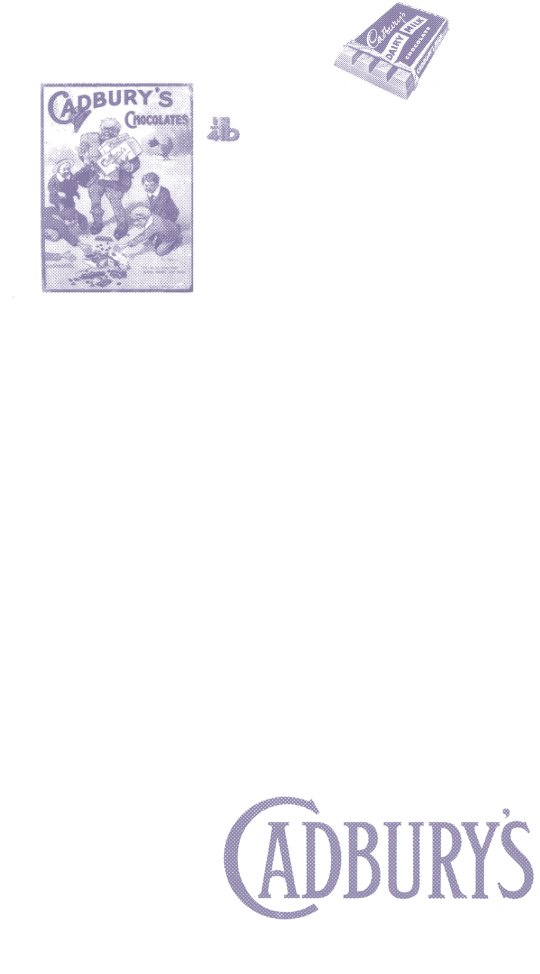 ---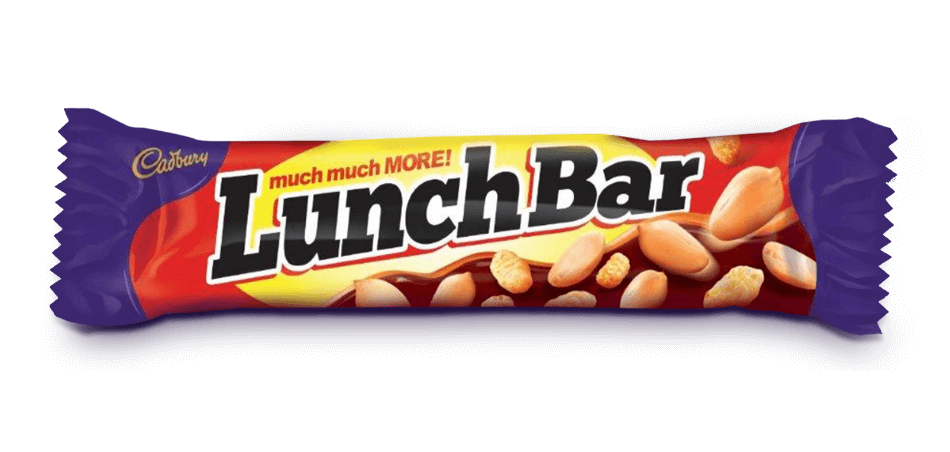 DID YOU KNOW?
Cadbury Milk Chocolate is crafted with the best quality milk ingredients, giving it a creamy, distinctive taste.
PRODUCT INFORMATION
Lunch Bar, crammed with a wafer biscuit, chewy caramel, peanuts and crisped rice, is the scrumptious snack especially made to help you bring much MUCH more!
INGREDIENTS
Ingredients: Sugar, Glucose Syrup, Vegetable Fats [Palm Fruit, Sunflower Seed (Antioxidant-TBHQ), Shea Nut, Illipe Seed, Sal Seed (Soya) (Citric Acid)], Peanuts (9%), Cocoa Butter, Wheat Flour (Gluten), Full Cream Milk Powder, Cocoa Mass, Rice Flour, Whey Permeate (Cow's Milk), Invert Sugar, Whey Powder (Cow's Milk), Emulsifiers (E442, E471, E476, E322-Soya), Humectant (Glycerol), Salt, Flavourings, Raising Agent (E500), Colourants (E122, E142, E104, E110), Barley Malt (Gluten), Acidifying Agent (E334), Preservative (E223).
Milk solids 20 % min. Cocoa Solids 20 % min.
Contains: Cow's Milk, Soya                                                                      
May Contain: Wheat (Gluten), Tree Nuts
AVAILABLE IN
23g, 46g, 62g, and Lunch Bar Treat Size 144g

NUTRITIONAL INFORMATION
Energy
651 kJ / 31 g
2100 kJ / 100 g
Protein
2.0 g / 31 g
6.4 g / 100 g
Carbohydrate
18.8 g / 31 g
60.5 g / 100 g
Sugar
14.4 g / 31 g
46.5 g / 100 g
Sodium
31 mg / 31 g
99 mg / 100 g
Fibre
0.6 g / 31 g
2.0 g / 100 g
Saturated Fat
4.0 g / 31 g
13 g / 100 g
Fat
7.9 g / 31 g
25.5 g / 100 g